FFXIV Island Sanctuary Guide - Recommended Workshop Schedule Ranking of present terms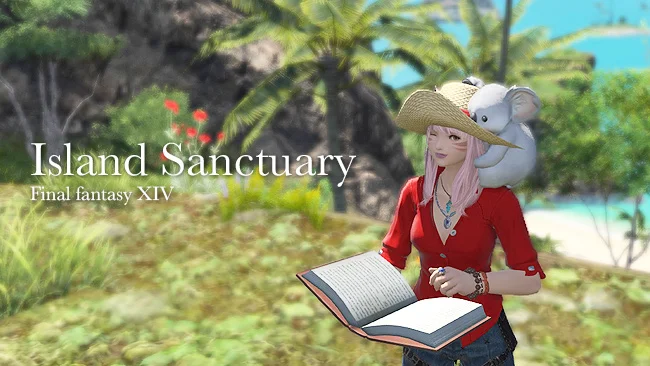 FFXIV Island Sanctuary Guide - Automated Island Sanctuary Tools of Crafting Trade. You can easily check the most profitable schedule in all 24h combinations and the ranking of present terms.
The ranking calculated by present week's popularity, and the demand rates are also adjustable (default: all average /
you can adjust here
) so you can find the most suit schedules in your island. For more information about the tool
See below
.
Craft Schedule (24h) - Ranking
Period : 1 week from Jun 06 2023 [Tue]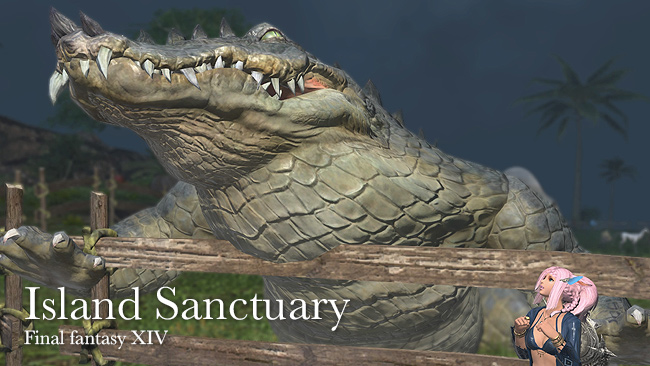 About this automated Workshop Tools of Island Sanctuary
Thank you for using this this automated Workshop Tools of Island Sanctuary in FFXIV. In your island, you can trade crafted items which are made with 24h scheduled plans in your island's craft workshops. The items required 4h / 6h / 8h and you have to make plans for making them.
The kind of crafted items are 50 now, and assuming the the all items' making periods be 6h, the combination will be
6,250,000 patterns
(too much!).
And the trade profits changed the items' Popularity (x0.8 - x1.4 bonus / All same as all players / changed every Tuesday reset timing), Supply rates (x0.6 - x1.6 bonus / varied with each players), workshop level (x1 - x1.2), grooves (x1 - x1.35), and combination bonus (x2).
This workshop tools automatically calculate the all scheduled profits and make ranking under the conditions "
Occurd Combination Bonus
" and "
Not making same products
".
To find best workshop schedule in your island is very difficult, but this tools make the process very easy, and you can check the best plans immediately. I hope you to have fun with your island life !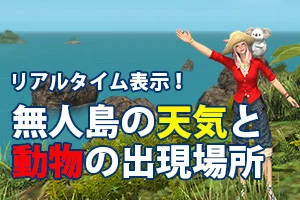 ffxiv
FFXIV Island Sanctuary Guide - Weather Forecast and Rare Animals Pop Timer
The location, time, and weather of the rare animals that can be caught in FFXIV uninhabited island development are displayed with a real timer. You can see "How many more minutes can you capture?" Please refer to it when capturing the rare animal you are looking for!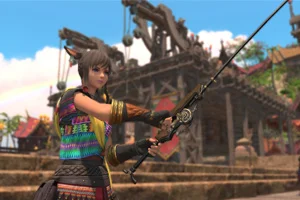 ffxiv
【FF14 釣り】パッチ6.4対応!ヌシ&オオヌシ釣り攻略 - 一覧リスト・場所・時間・天候・条件など まとめ
 ファイナルファンタジー14 / FF14 のヌシ釣り。エオルゼアの全釣り場と、その釣り場で釣れる魚、そしてヌシ&オオヌシの一覧リストまとめ!  FFXIV 暁のフィナーレで開放された北洋地域。パッチ...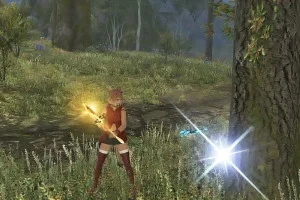 ffxiv
【FF14】暁月 6.0 ギャザラースクリップ【紫貨 効率重視】交換用収集品のタイムテーブル
 FF14 暁月 6.0 で追加されたギャザラースクリップ【紫貨】は、ギャザラーで収穫できる特定の収集品と交換で手に入れることができる。また集めた【紫貨】はアイテムレベル570のギャザラー装備と交換す...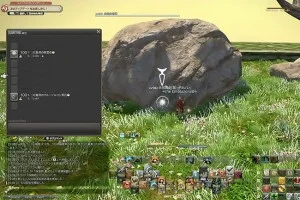 ffxiv
【FF14】暁月 6.0 ギャザラースクリップ【白貨 効率重視】交換用収集品のタイムテーブル
 ET 8:00 - 10:00 / 20:00 - 22:00 の間はLv81~の収集品の出現は無し。この時間帯、第一世界のテンペストにLv80の収集品があるが、、まぁ、詰め込みすぎ...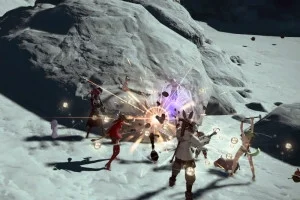 ffxiv
【FF14】暁月 パッチ6.0 伝説素材のタイムテーブル
 FF14 暁月 パッチ6.0 で追加されたギャザラー採集の伝説素材タイムテーブルをまとめました。今回の6.0の伝説素材はET2時間おきに延々と連なっており、装備の錬成にもうってつけ。次の新式装備の素...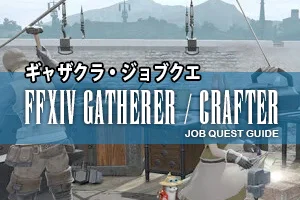 ffxiv
【FF14 / FFXIV】クラフター / ギャザラーのジョブクエ まとめのページ【クラスクエスト】
 FF14のクラフター(木工師、鍛冶師、甲冑師、彫金師、革細工師、裁縫師、錬金術師、調理師)、ギャザラー(採掘師、園芸師、漁師)の各ジョブクエ(ジョブクエスト)のクエスト名、受注場所、発注NPC、納品...